Clint Johnson began working and training cow dogs over 10 years ago.  While his original motivation to get into training dogs was for use on the ranch, competing at trials quickly became a passion as well.  His thirst for competition and to challenge himself has pushed him to create the Huckleberry Mountain Invitation Dog Trial.  His goal is to grow the event to have one of the biggest cash prizes available while also maintaining a true ranch setting for the trial.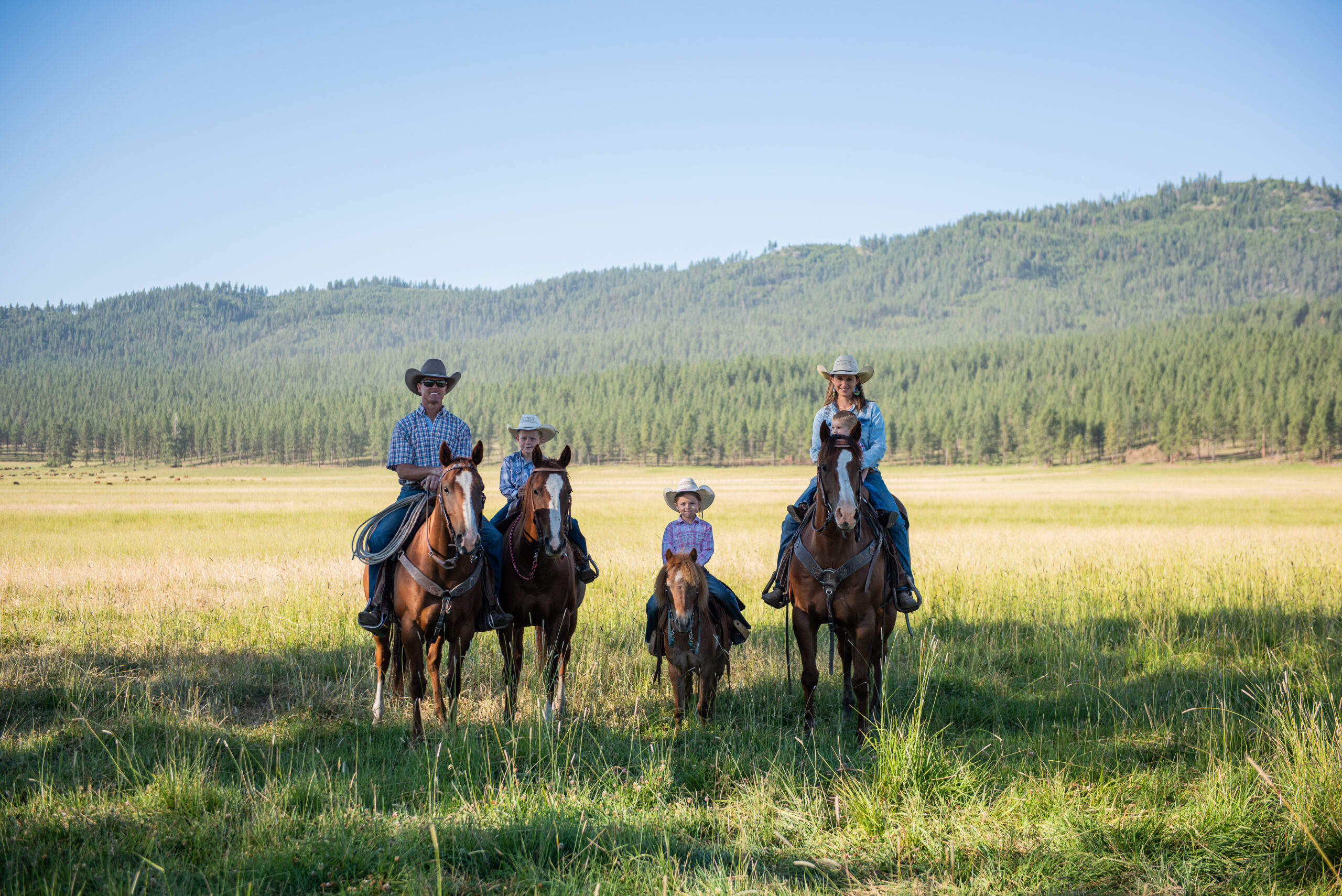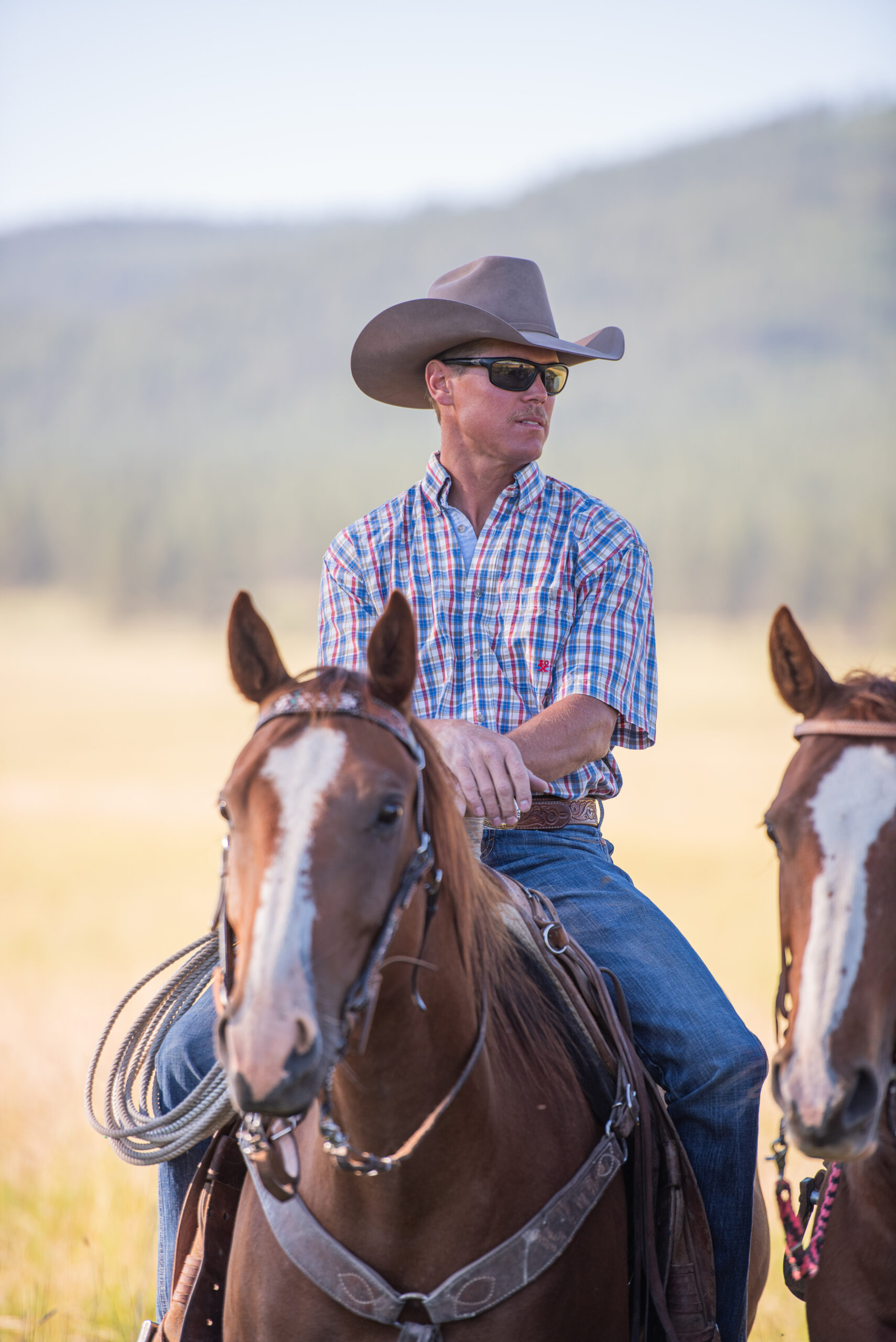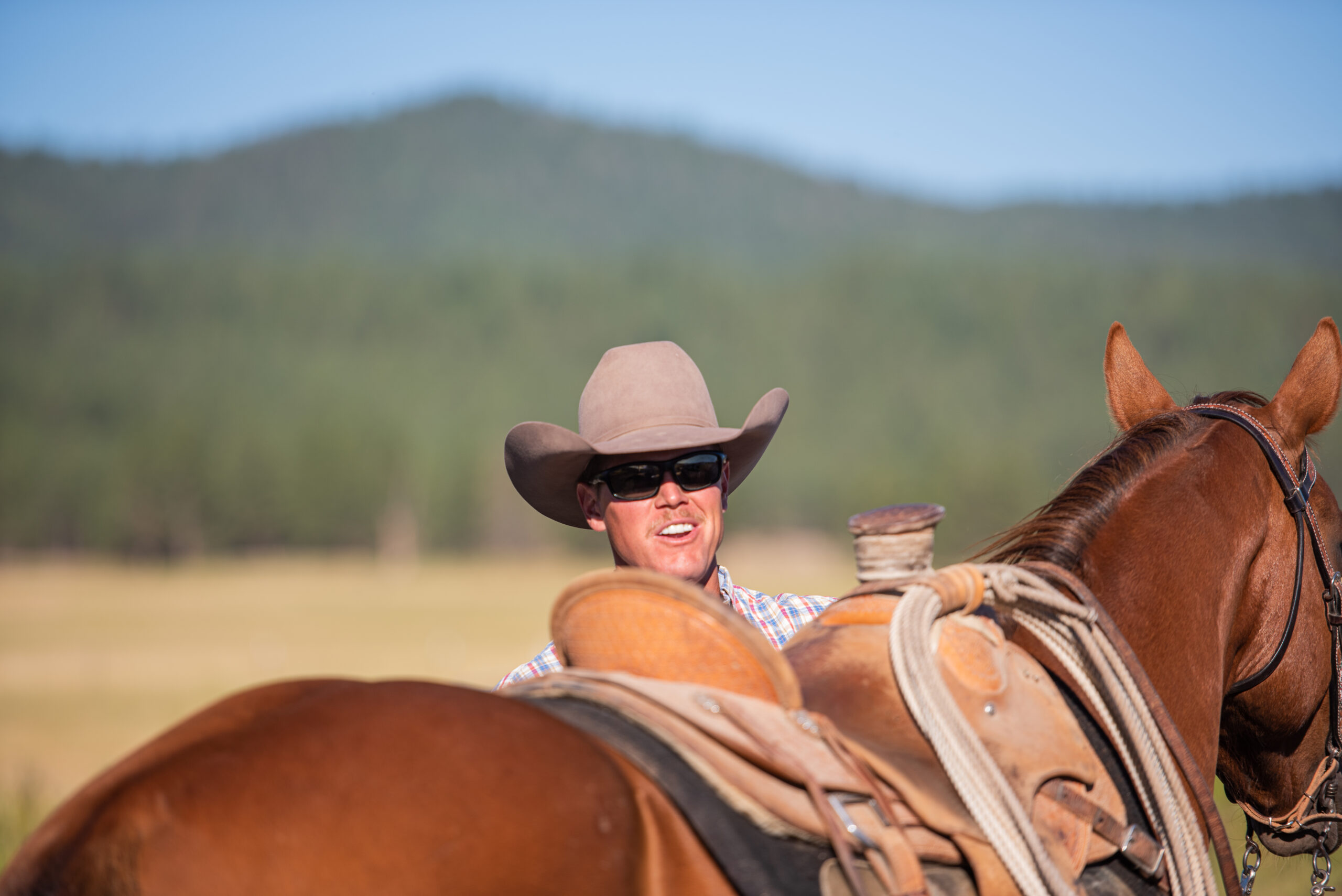 No one can create great things on their own and that is why we are so grateful to have such a wonderful team that helps bring you the Huckleberry Mountain Invitational Dog Trial.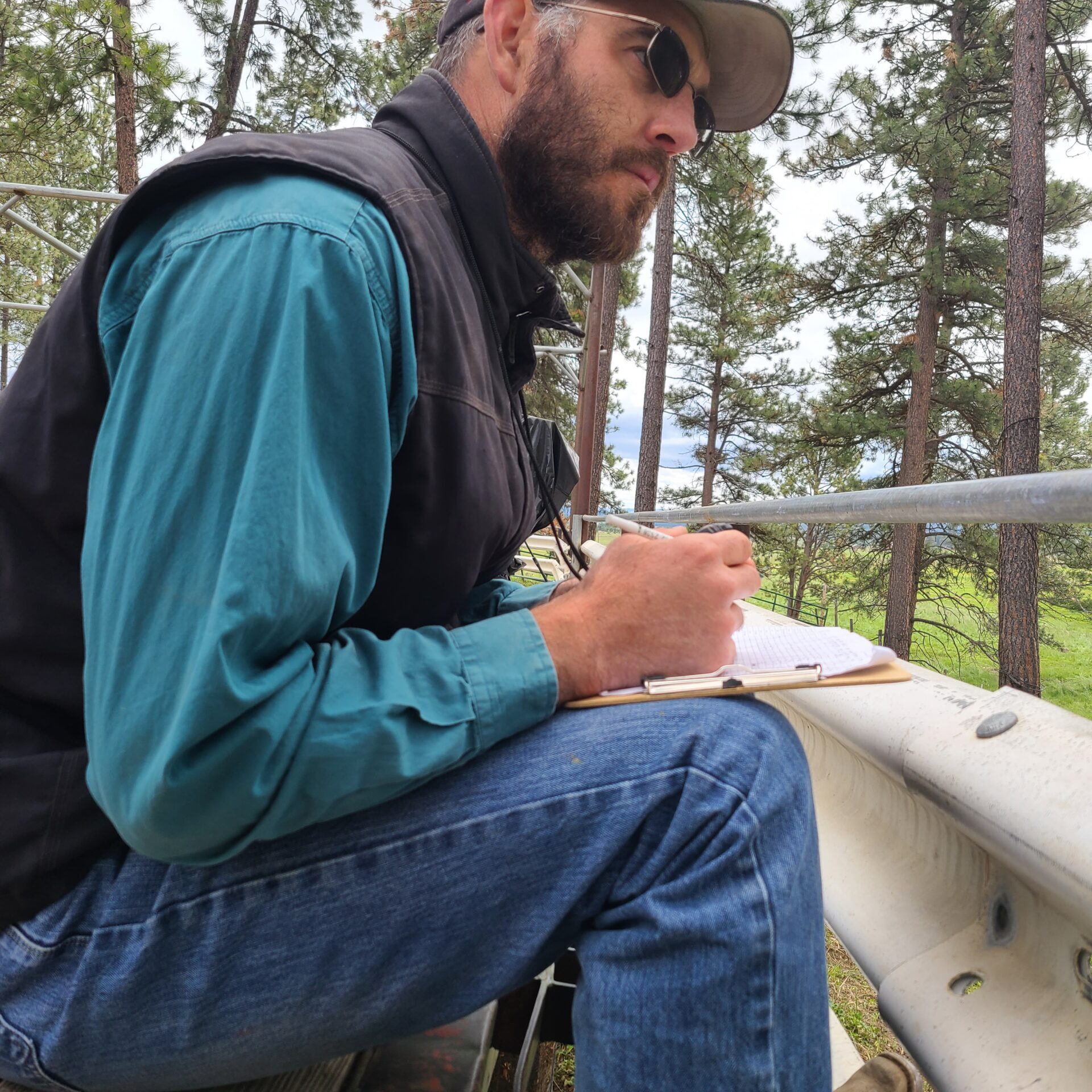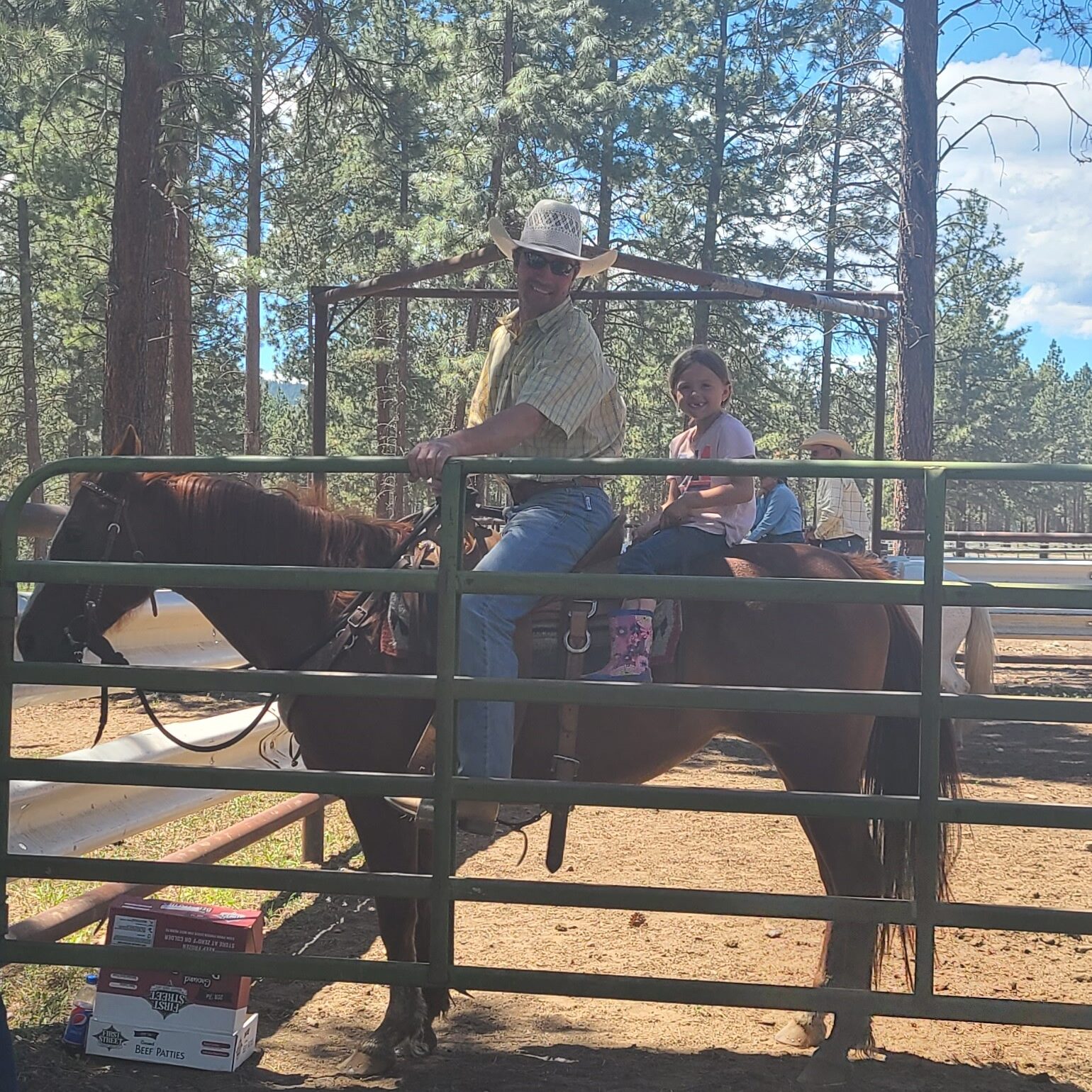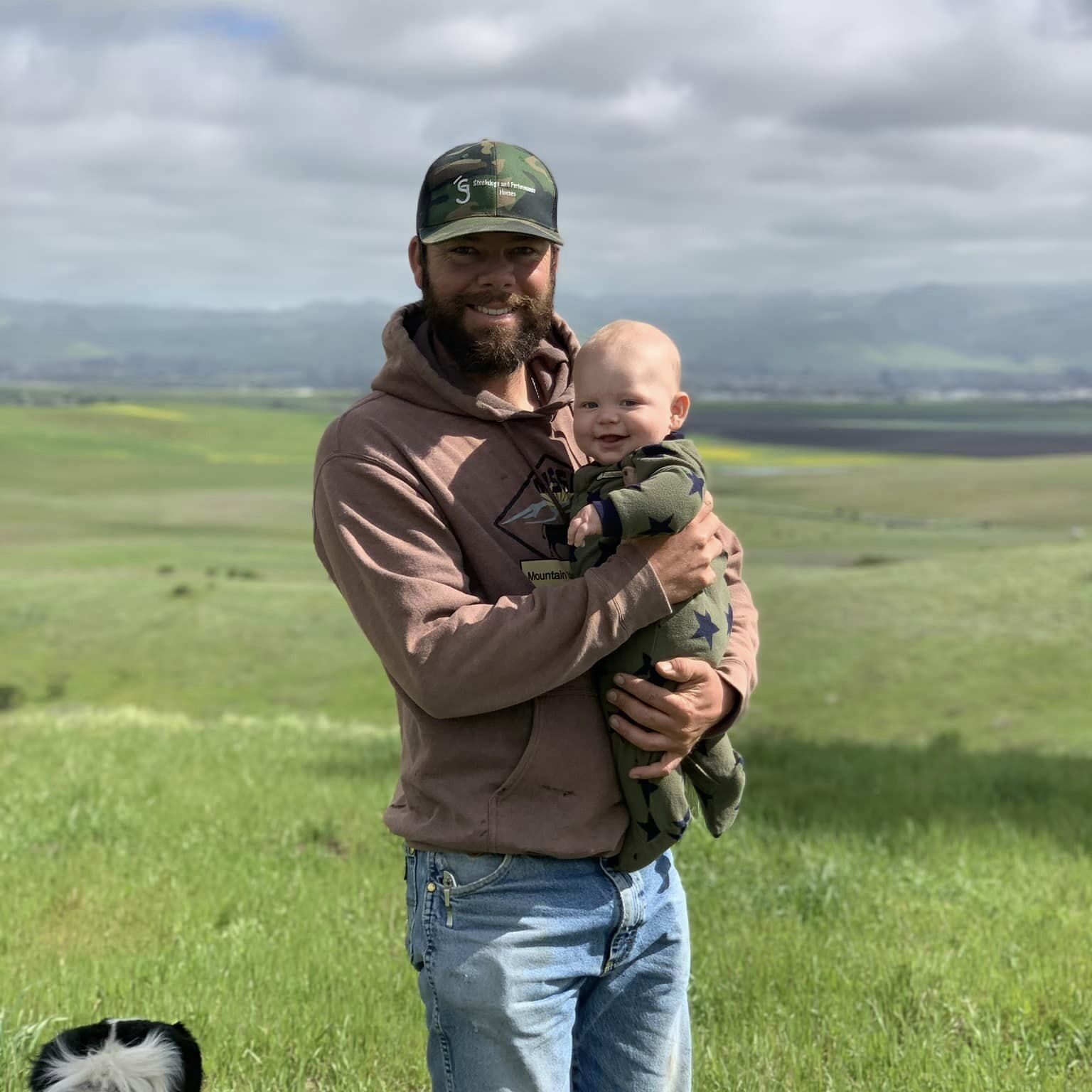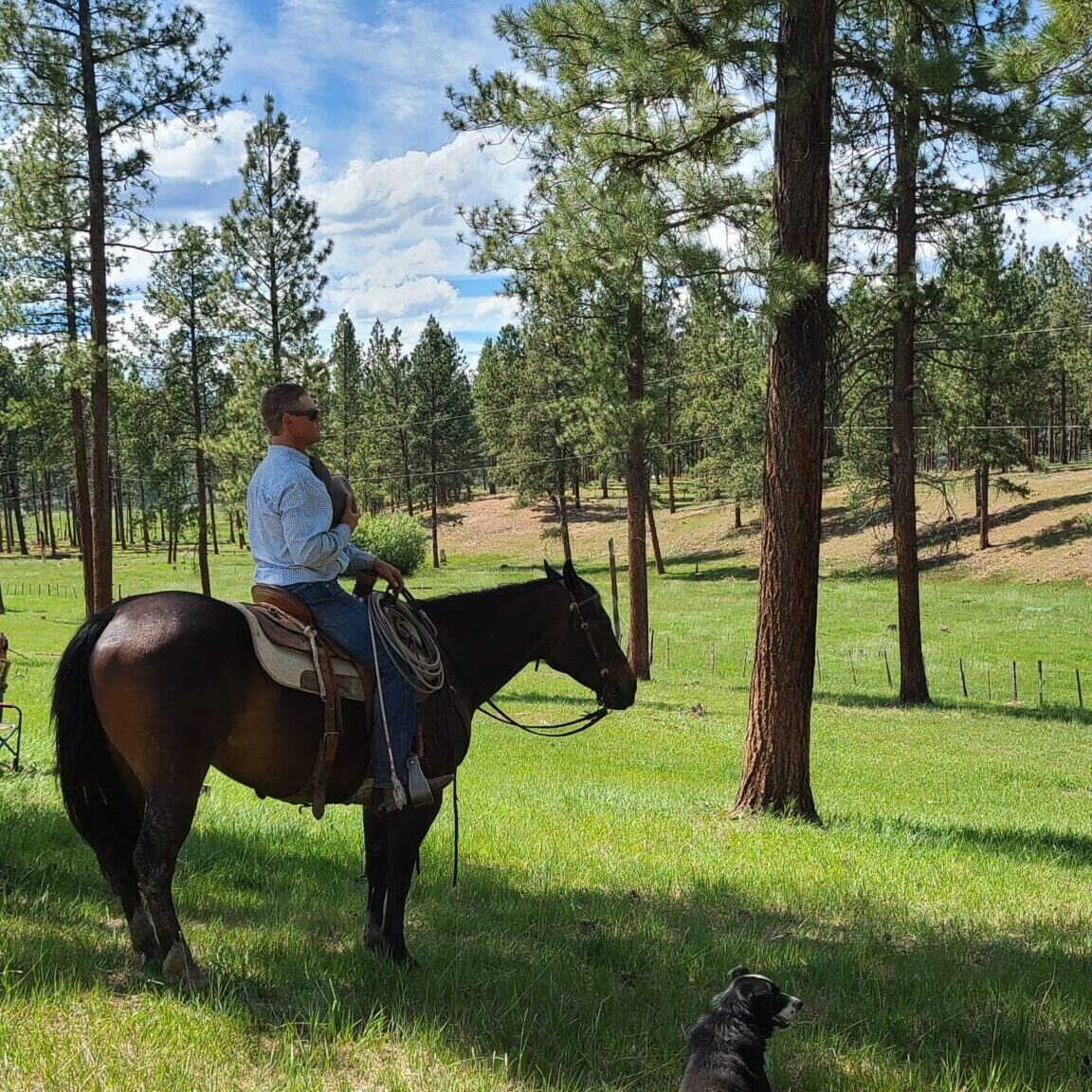 We open our ranch up for this trial.  Please join us to watch some impeccable at our annual trial, but we ask you to please respect our ranch by staying within set boundaries for our spectators, leave your pets at home and pick up your trash.  We look forward to seeing you.