The Biggest Ranch Style
Working Dog Trial
in the Northwest
SAVE THE DATE: June 10 & 11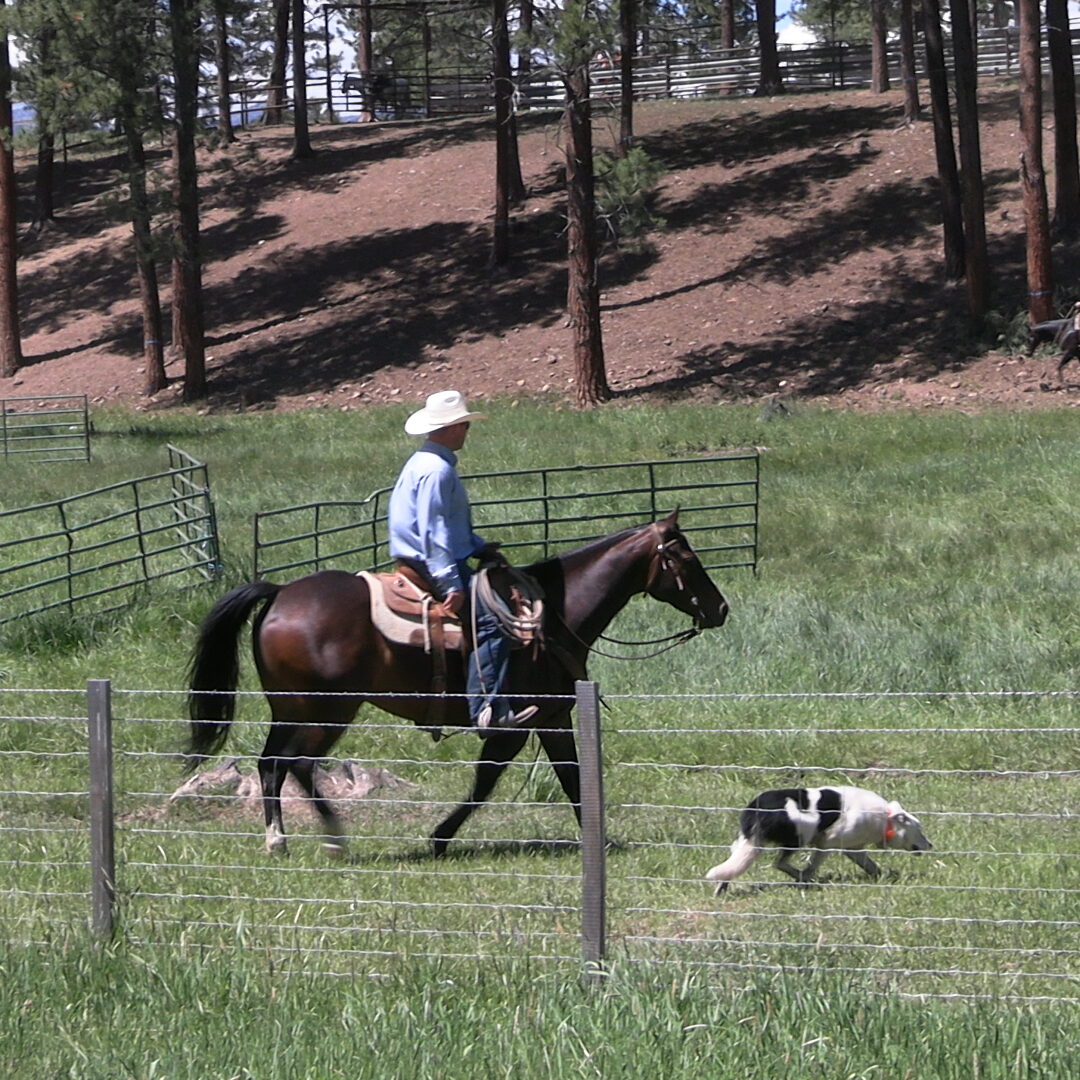 Horse Back & Pasture Location
The Huckleberry Mountain Invitational is ran in a pasture setting in true cowboy style.  All contestants run their dog on the course horseback.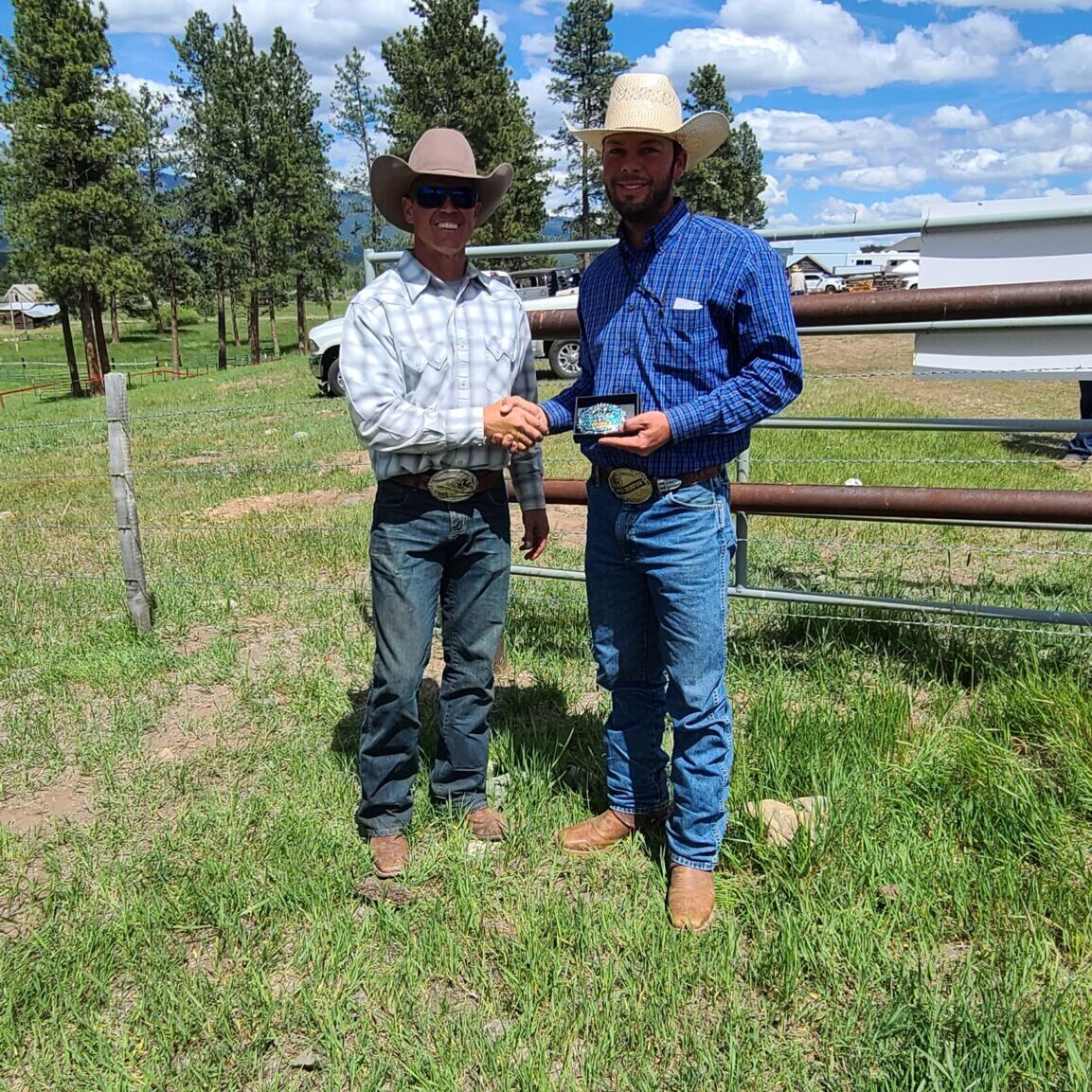 Big Pay Out
Competitors pay a high entry fee to compete in this challenging trial.  All entry fees as well as additional added money is put into the pot previously paying out over $7,000 to our Champion.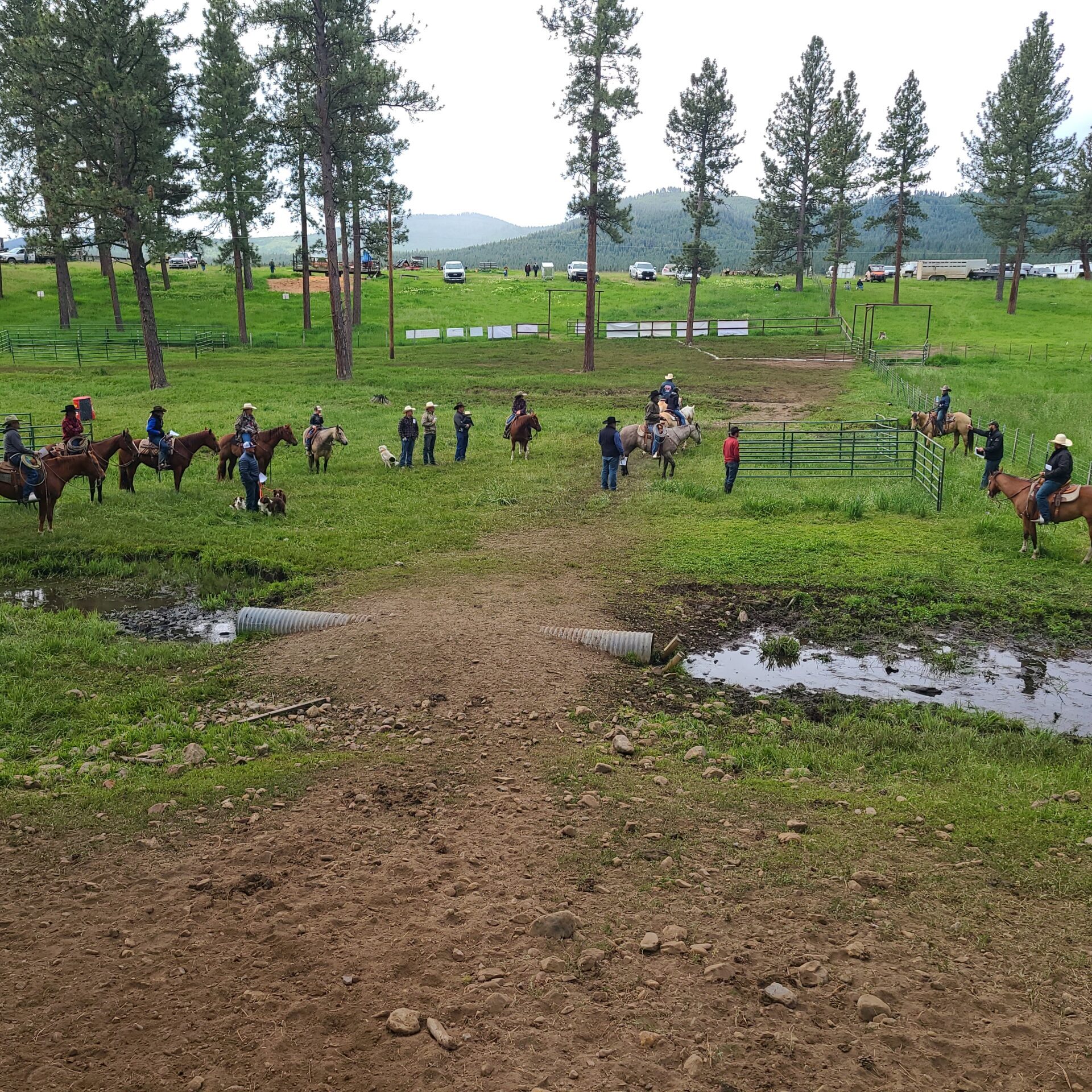 Beautiful Northwest
Located in beautiful Sumpter, Oregon we welcome contestants and spectators to our family ranch to view the amazing talents of our handlers and their dogs.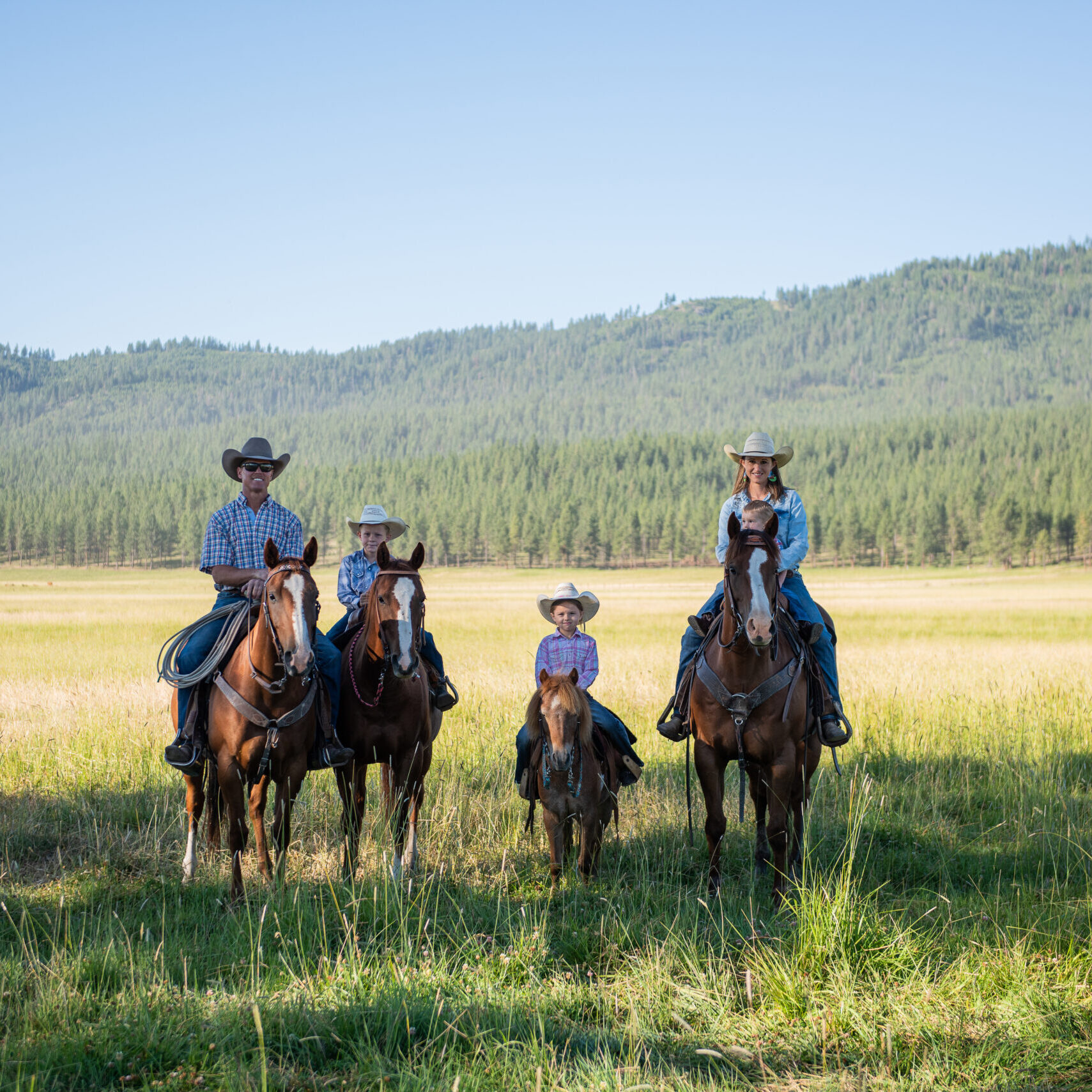 Our Team
Our family warmly welcomes you to our ranch to view the spectacular skills of both our handlers and their dogs.  We could not produce this event without the help of our trial boardmembers who we are so thankful to have.  While we encourage spectators to join us both days please ask you to read the rules for our spectators on the Trial Details page prior to joining us.  We look forward to meeting you.